"One of his best films that links the personal and the political.
"an understated, fierce masterpiece"
Temporarily Closed BUT the show will go on with your support.
Support for the Moxie comes from: Memberships
Viewing Showtimes for
No showtimes available for March 30, 2020.
More films, all year.
Become a Moxie member today.
Get email updates about new films, events at The Moxie and more.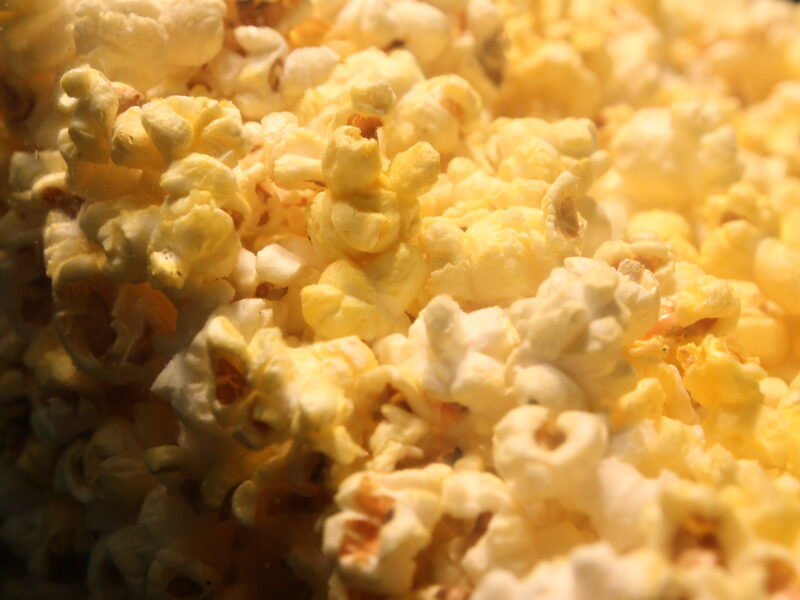 About Us
Moxie Cinema is Springfield's community-supported arthouse theater.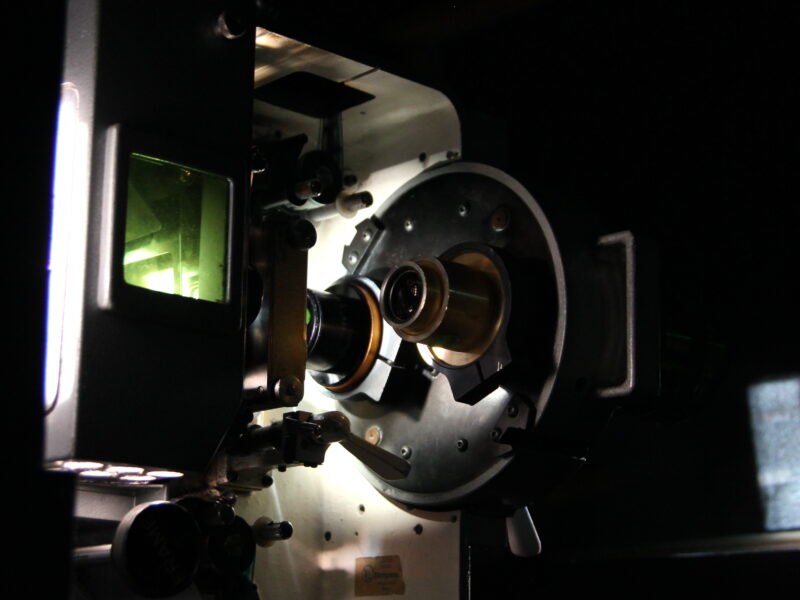 We exist to enrich our community through film's power to engage, educate and inspire.

Learn More