"It's serious, but it's also tongue-in-cheek. Olnek's approach gives Emily room to breathe. At last."
"One of the great performances of the 20th century."
" A white knuckle thriller..."
More films, all year.
Become a Moxie member today.
Get email updates about new films, events at The Moxie and more.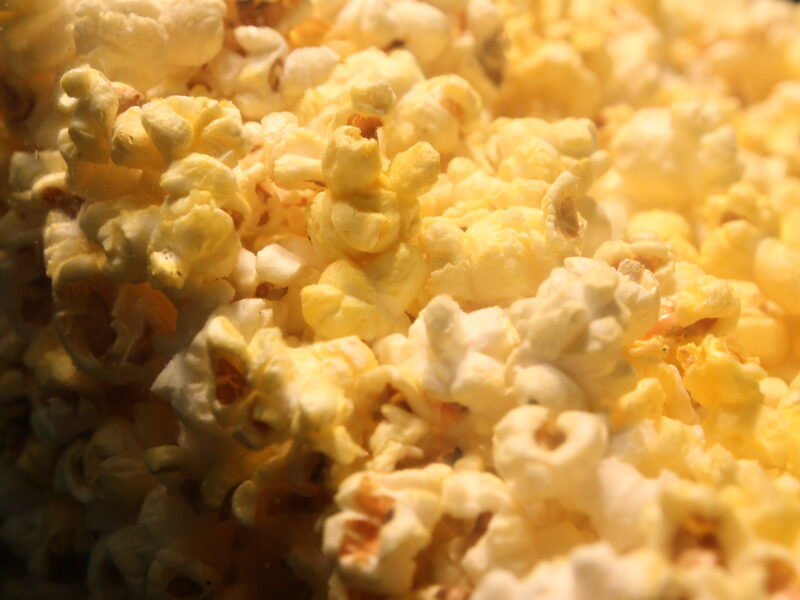 About Us
Moxie Cinema is Springfield's community-supported arthouse theater.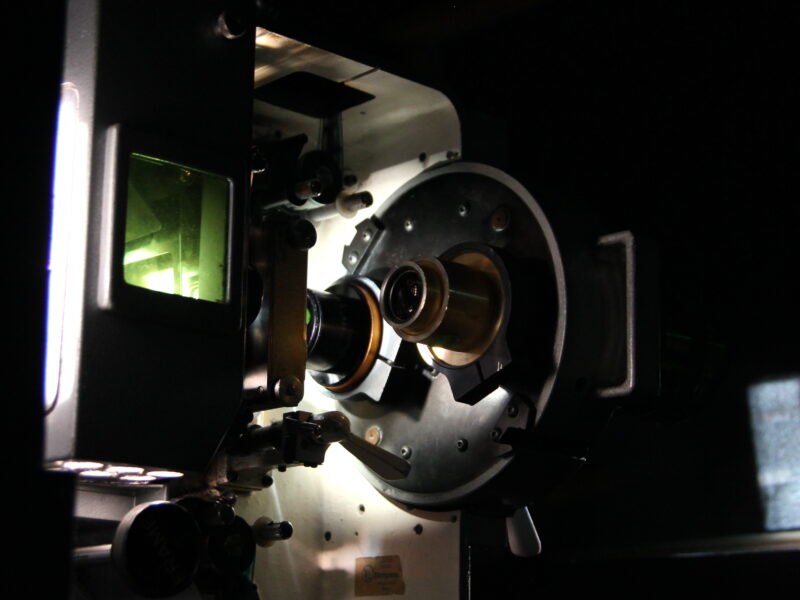 We exist to enrich our community through film's power to engage, educate and inspire.

Learn More