Carbon Trace: Songs from the Street
In the fall of 2019, a group of homeless people gathered for the first time to form the Springfield Street Choir. Student filmmakers began following this unique group as it rehearsed, performed, and continue to live life on the streets. According to Christie Love, lead pastor at The Connecting Grounds interdenominational church where the group rehearses, the street choir's core purpose is to show audiences that homeless people are regular people, who deserve kindness.
(PG, 69 min.)

Pre-ordering your tickets online is recommended due to limited seating.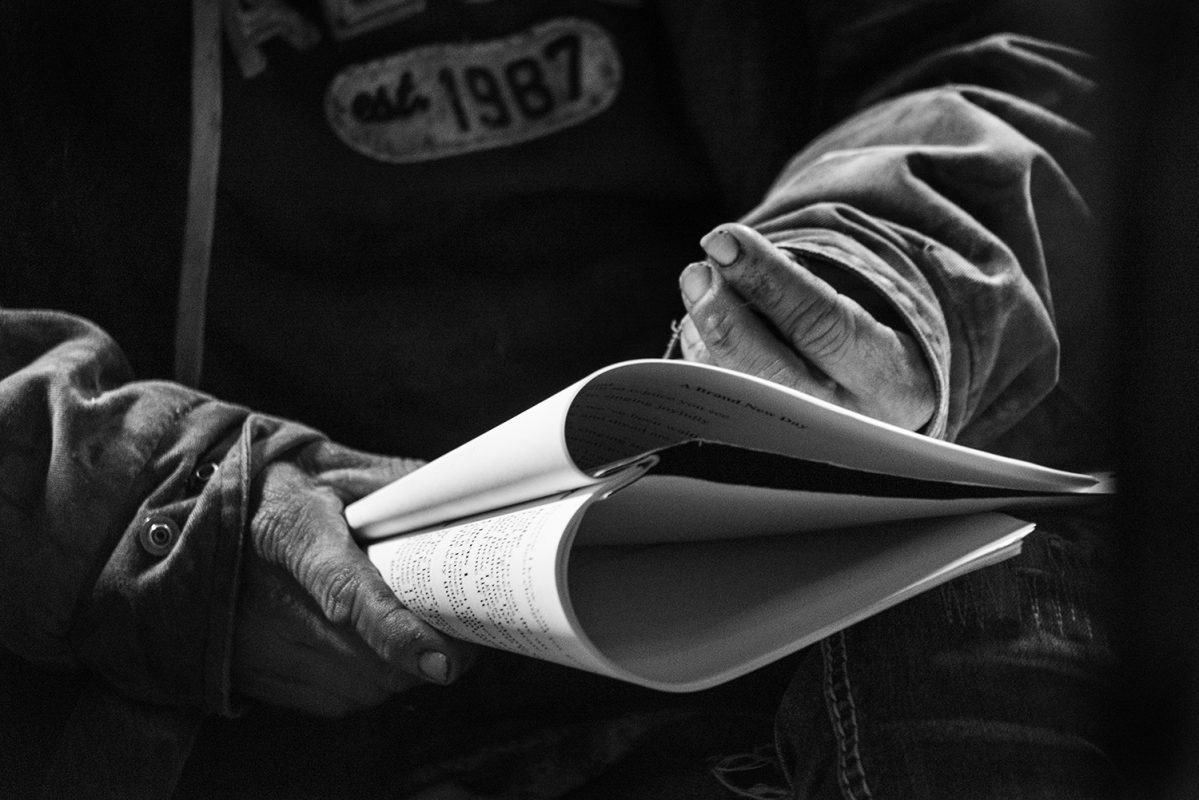 Showtimes
Thursday, August 27, 2020
Saturday, August 29, 2020