Everybody Wants Some!!
Starring: Blake Jenner, Ryan Guzman, Tyler Hoechlin, Zoey Deutch Director: Richard Linklater Genre(s): Comedy Rating: R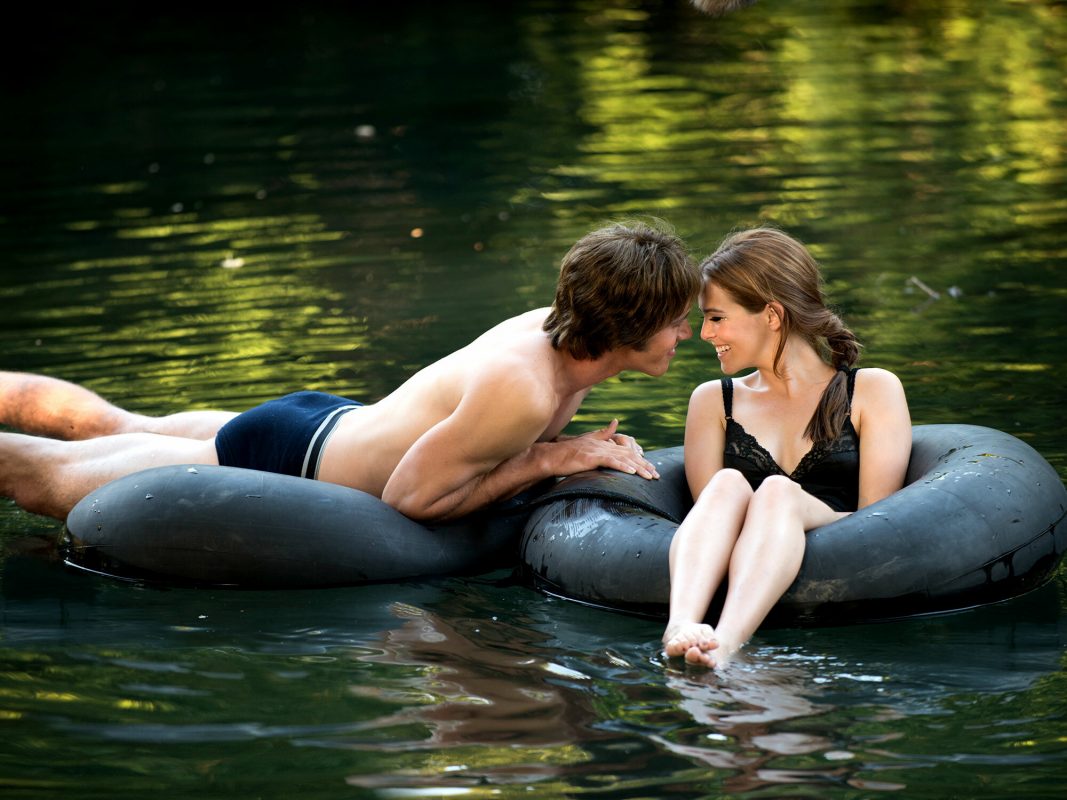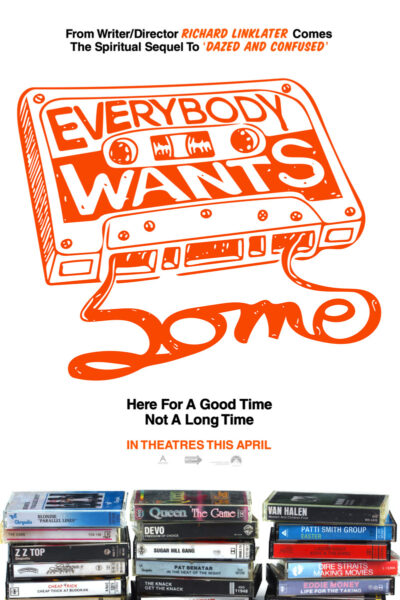 Summary: Set in the world of 1980s college life, Everybody Wants Some follows a group of college baseball players as they navigate their way through the freedoms and responsibilities of unsupervised adulthood. Get ready for the best weekend ever.
Watch Trailer