Moxie Mornings
rating: NR (but safe for kids 2-6)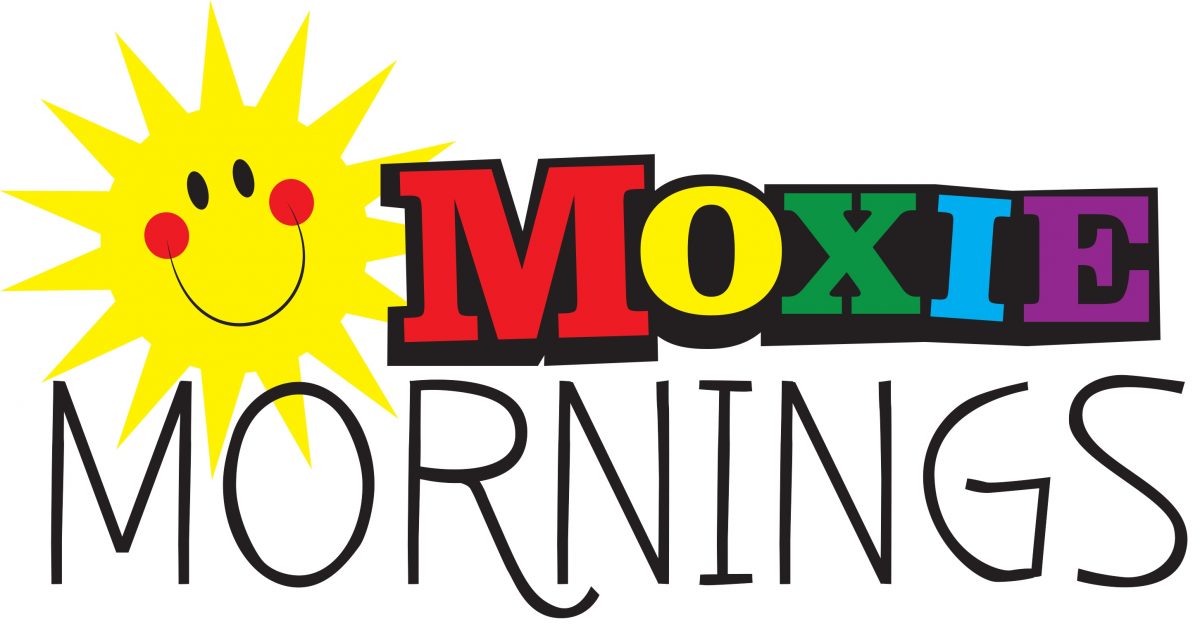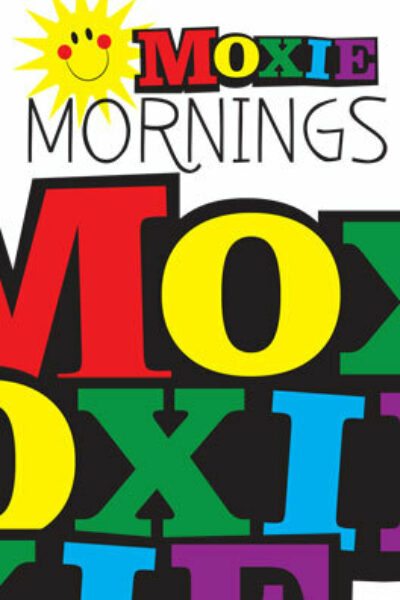 These hour-long kid-friendly events feature innovative short films and hands-on art-making for children ages 2-6. Admission is FREE and everyone is welcome! Children must be accompanied by an adult.

Fall 2023 Schedule (Saturdays @ 10am)
September 9
September 23
October 7
October 21
November 4

As our supporters know, the Moxie is more than just a movie theater...we exist to enrich our community through film and its power to engage, educate and inspire. In this digital age, we believe that helping kids understand, interpret and evaluate what they see on screen helps build life-long critical thinkers. We design all of our Moxie Kids programs with an eye towards this goal...while also remembering that kids want to have fun.

Moxie Mornings is made possible by our members. Think about joining today

To sign up for our Moxie Kids newsletter, email info@moxiecinema.com.
Watch Trailer