Moxie Mornings
rating: NR (but safe for kids 2-6)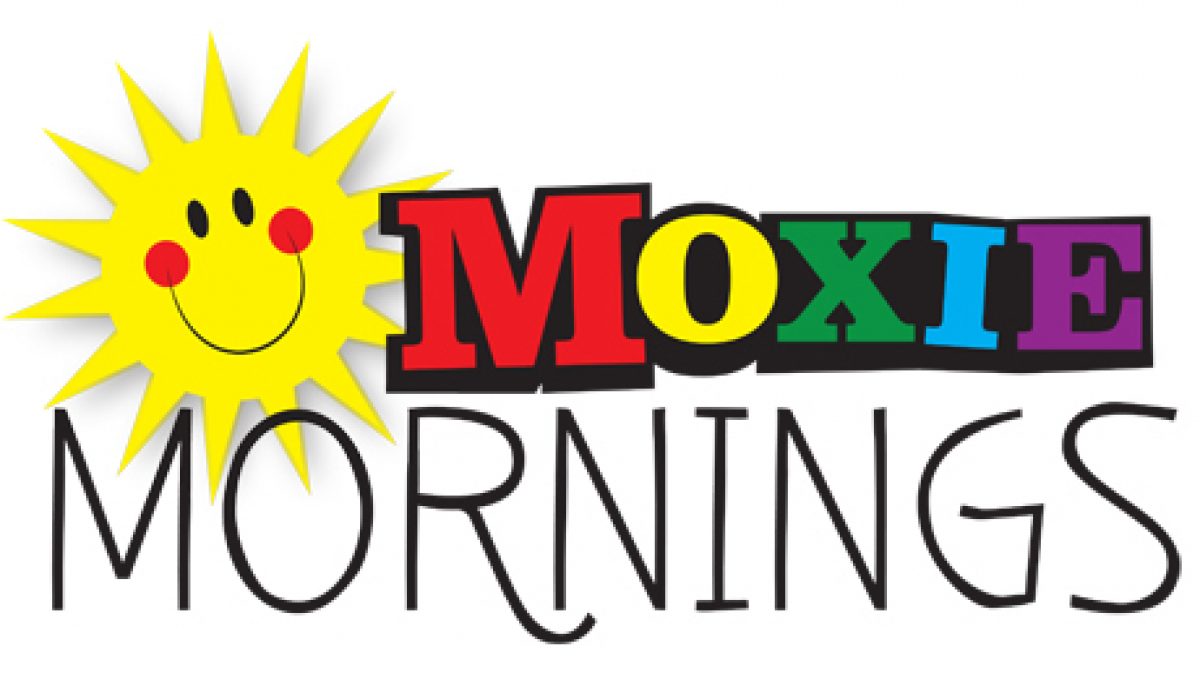 Showtimes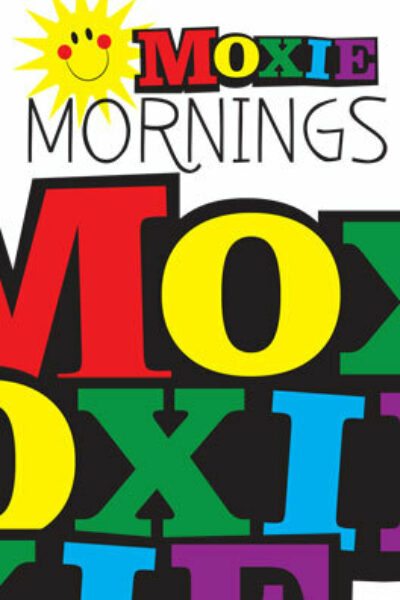 These hour-long kid-friendly events feature innovative short films and hands-on art-making for children ages 2-6. Admission is FREE and everyone is welcome! Children must be accompanied by an adult.
SPRING 2019 @ 10am, shorts followed by art activity
Sat. September 14
Sat. September 28
Sat. October 12

Special thanks to the [Missouri Arts Council](https://www.missouriartscouncil.org/) for their support of this program. Support also comes from Mama Jean's, Discovery Garden Montessori, Bambino's, Greater Springfield Kids Directory and The Springfield Art Museum. For information on how to sponsor a Moxie Kids event or to sign up for our Moxie Kids newsletter, email info@moxiecinema.com.
Watch Trailer