The 2012 Oscar-nominated Animated Short Films
These films are not rated. Details for individual films below.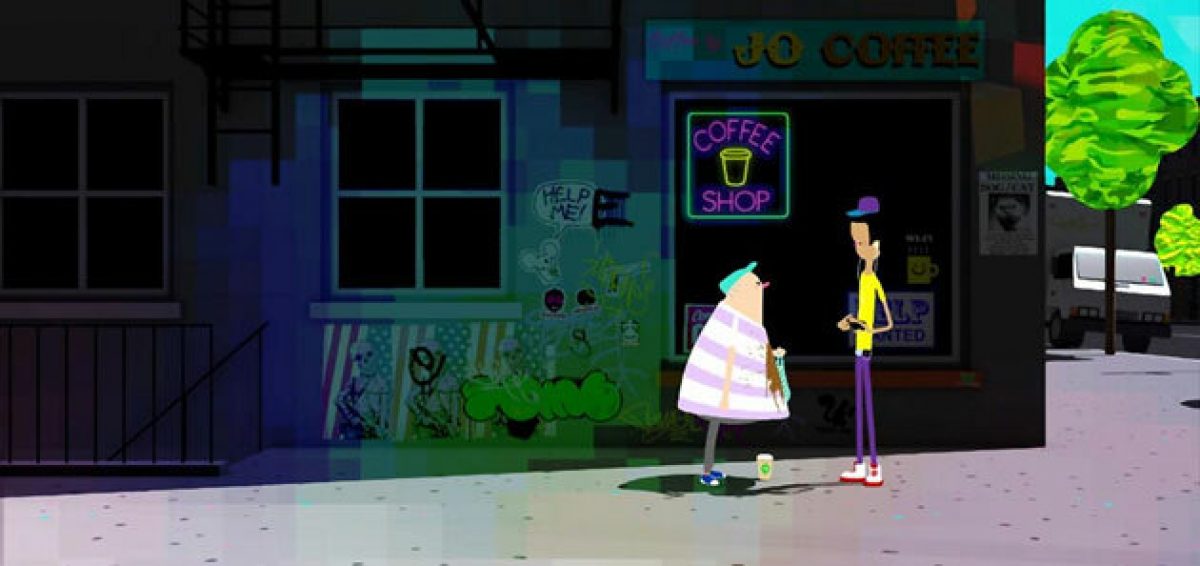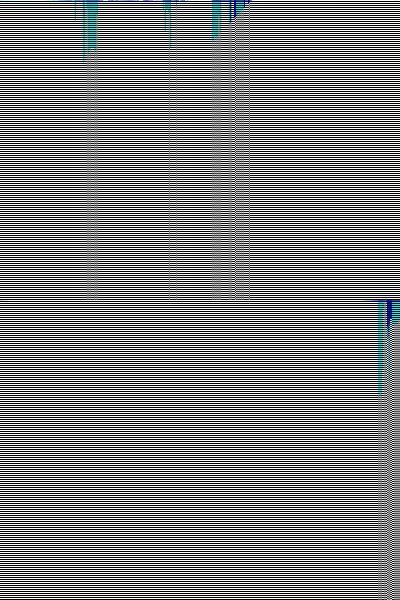 **Sunday/Dimanche** – _10 minutes – English – Patrick Doyon_ Every Sunday, it's the same old routine! The train clatters through the village and almost shakes the pictures off the wall. In the church, Dad dreams about his toolbox. And of course later Grandma will get a visit and the animals will meet their fate. The Fantastic Flying Books of Mr. Morris Lessmore – 15 minutes – No Dialogue – William Joyce and Brandon Oldenburg Inspired, in equal measures, by Hurricane Katrina, Buster Keaton, The Wizard of Oz, and a love for books, The Fantastic Flying Books of Mr. Morris Lessmore is a poignant, humorous allegory about the curative powers of story. Using a variety of techniques (miniatures, computer animation, 2D animation) award winning author/illustrator William Joyce and co-director Brandon Oldenburg present a hybrid style of animation that harkens back to silent films and MGM Technicolor musicals. Morris Lessmore is old fashioned and cutting edge at the same time. **La Luna** – _7 minutes – English – Enrico Casaroasa_ A fable of a young boy who is coming of age in the most peculiar of circumstances. Tonight is the very first time his Papa and Grandpa are taking him to work. In an old wooden boat they row far out to sea, and with no land in sight, they stop and wait. A big surprise awaits the little boy as he discovers his family's most unusual line of work. **A Morning Stroll** – _7 minutes – No Dialogue – Grant Orchard and Sue Goffe_ When a New Yorker walks past a chicken on his morning stroll, we're left to wonder which one is the real city slicker. **Wild Life** – _13 minutes – English – Amanda Forbis and Wendy Tilby_ Calgary, 1909: an Englishman moves to the Canadian frontier, but is singularly unsuited to it. His letters home are much sunnier than the reality. Intertitles compare his fate to that of a comet. Highly Commended (Additional) Animated Titles **Nullarbor** – _10 minutes – English – Alister Lockhart_ An animated road movie set across the vast and barren landscape of Australia's Nullarbor Plain. **Amazonia** – _5 minutes – English – Sam Chen_ In the dangerous world of the Amazon Rainforest, finding a meal proves to be an impossible task for a little tree-frog named Bounce. His luck changes when he meets Biggy, a blue-bellied treefrog who takes him under his guidance and shows him the ways of the jungle in this animated journey set to Beethoven's Symphony No.8. **Skylight** – _5 minutes – English – David Baas_ Skylight is a mock animated documentary about the ecological plight of penguins in the Antarctic, possibly foretelling cataclysmic results for the rest of the world. **Hybrid Union** – _4 minutes – English – Serguei Kouchnerov_ In the imaginary land of Cyberdesert, Plus and Minus struggle with a dependency on an outdated source of energy. The mysterious self-sufficient Smart presents a new challenge for Plus and Minus and forces them to form an alliance - The Hybrid Union!
Watch Trailer