The 2012 Oscar-nominated Live Action Short Films
These films are not rated. Details for individual films below.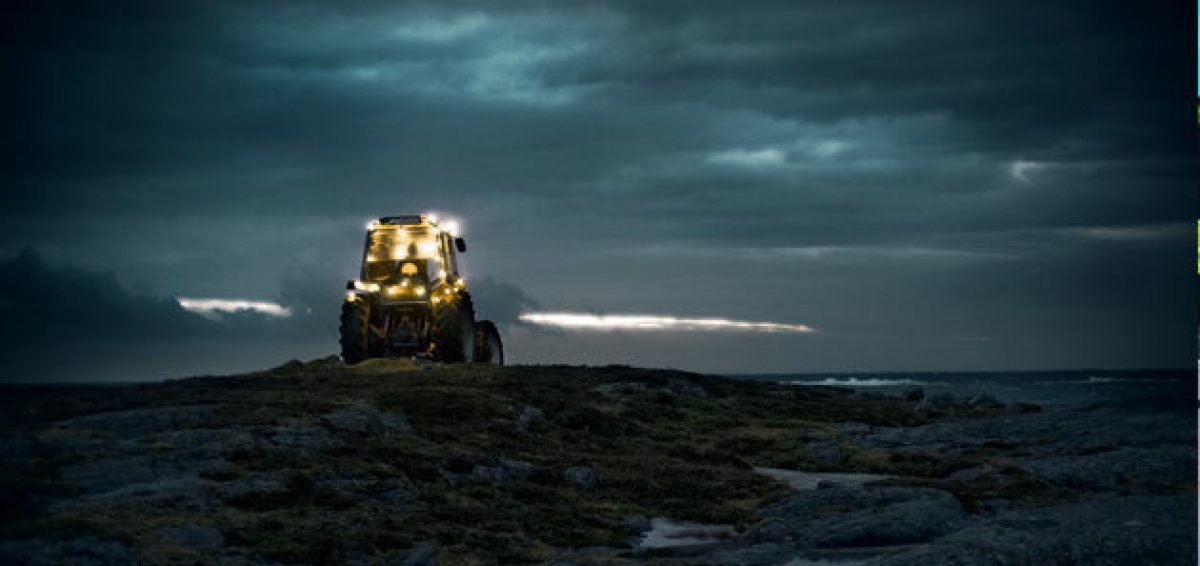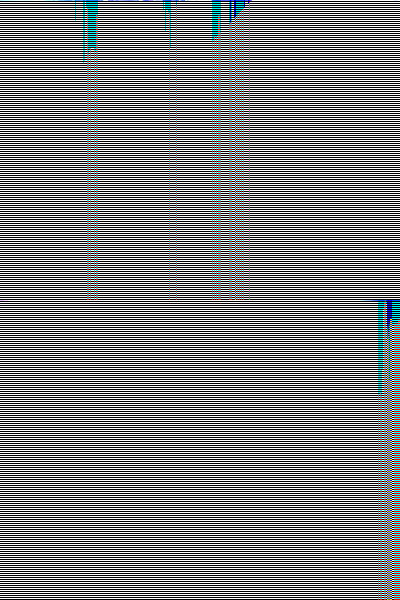 **Pentecost** _– 11 minutes – English – Peter McDonald and Eimear O'Kane_ When Damian is forced to serve as an altar boy at an important mass in his local parish, he faces a difficult choice: conform to the status quo, or serve an extended ban from his life's passion – football. **Raju** _– 24 minutes – English/German – Max Zähle and Stefan Gieren_ Director Max Zaehle, together with his Director of Photography Sin Huh, and wonderful actors Wotan Wilke Möhring and Julia Richter, succeed at making the moral dilemma faced by couples wishing to adopt emotionally palpable. **The Shore** _– 31 minutes – English/Gaelic – Terry George and Oorlagh George_ After 25 years in exile, Jim Mahon (Ciaran Hinds) returns to Ireland to show his American daughter Patty (Kerry Condon) his Belfast roots. But things don't go as planned when she learns of a secret love triangle and a long lost best friend, Paddy (Conleth Hill). Their reconciliation leads to hilarious confusion. Directed by two time Oscar nominee Terry George, The Shore won Best Director and Best Actor at the Rhode Island Film Festival, and is nominated for an Irish Film and Television Award. **Time Freak**_ – 11 minutes – English – Andrew Bowler and Gigi Causey_ A neurotic inventor creates a time machine, only to get caught up travelling around yesterday. **Tuba Atlantic** _– 25 minutes – Norwegian – Hallvar Witzø_ Everybody is going to die one day. Oskar, 70, is going to die in 6 days. He is now ready to forgive his brother for a disagreement years ago. Will he reach his brother, who he believes live on the other side of the Atlantic Ocean, before it's too late?
Watch Trailer